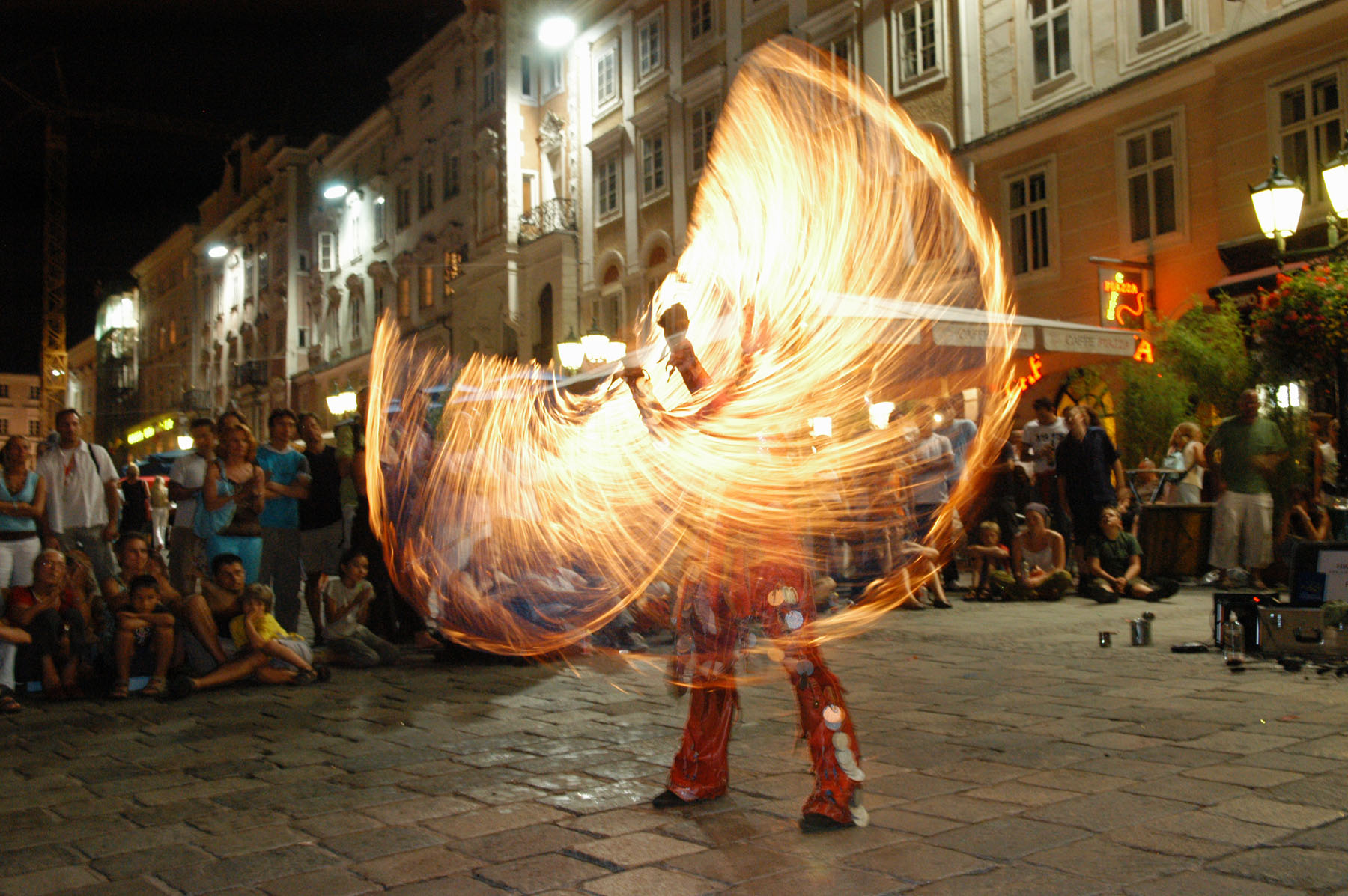 01 Apr

International Street Perfomance Festival 2016

30th International Street Performance Festival Linz – 21-23. July 2016

For the 30th time the city centre of Linz will be the scene of international street performances. The Pflasterspektakel will take place from 21 to 23 July 2016, offering a variety of performing arts such as clownery, juggling and acrobatics, music of all range, dance, fire and aerial artistry, object and impro theatre.